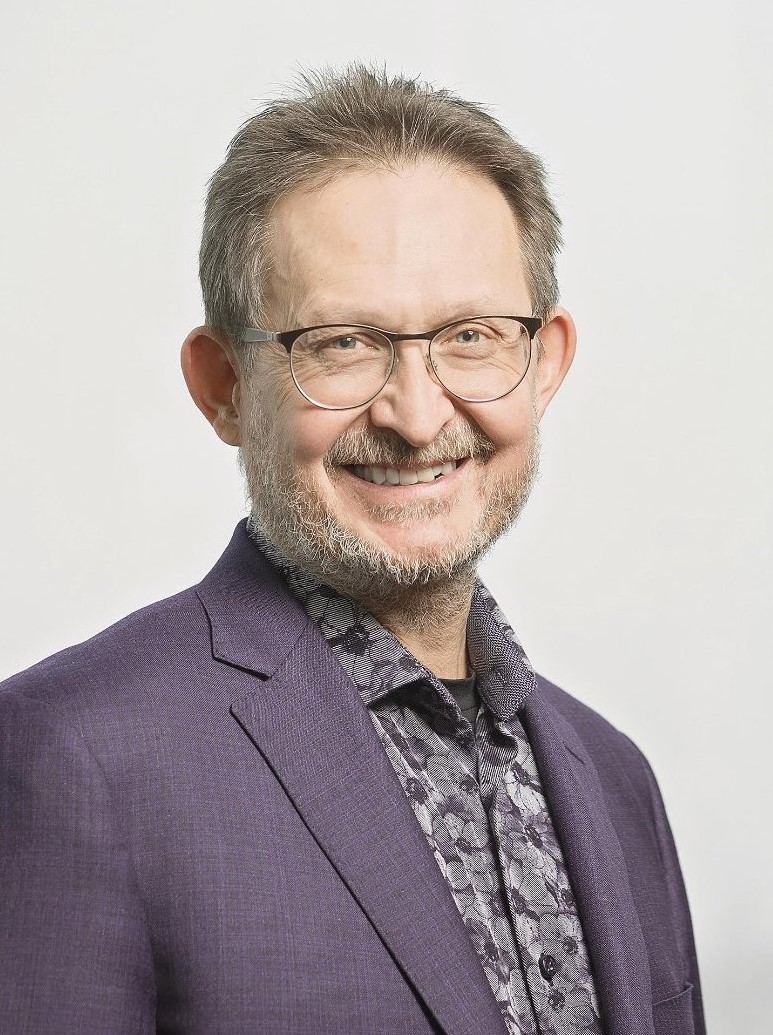 Warren W. Wakarchuk
Principal Investigator
Warren has been leading a glycobiology team since 1994. His expertise is in carbohydrate active enzymes, especially their structure and function. His team has been developing enzymes for the synthesis of bioactive molecules in vitro and in vivo. He is currently the Associate Scientific Director of the NCE GlycoNet. When not directing the team, he can be found cooking or playing guitar.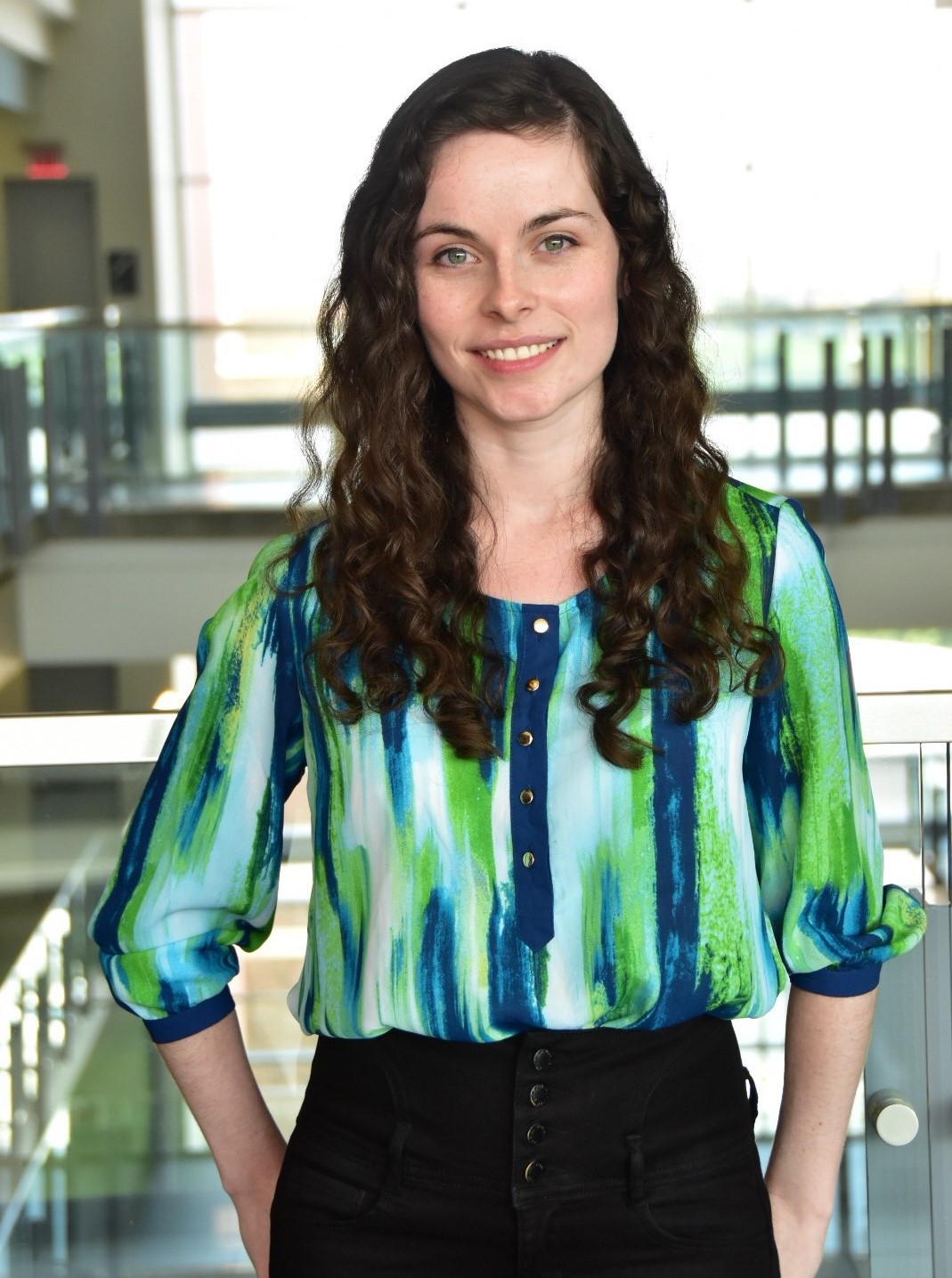 Nicole Thompson BSc
Technician
Nicole is a biochemistry COOP program graduate of Waterloo University. She is working on developing and characterizing the protein O-glycosylation performed by the synthetic OGO operons in E. coli. She is also working on cloning and characterizing a variety of glycosyltransferases for in vitro synthetic work.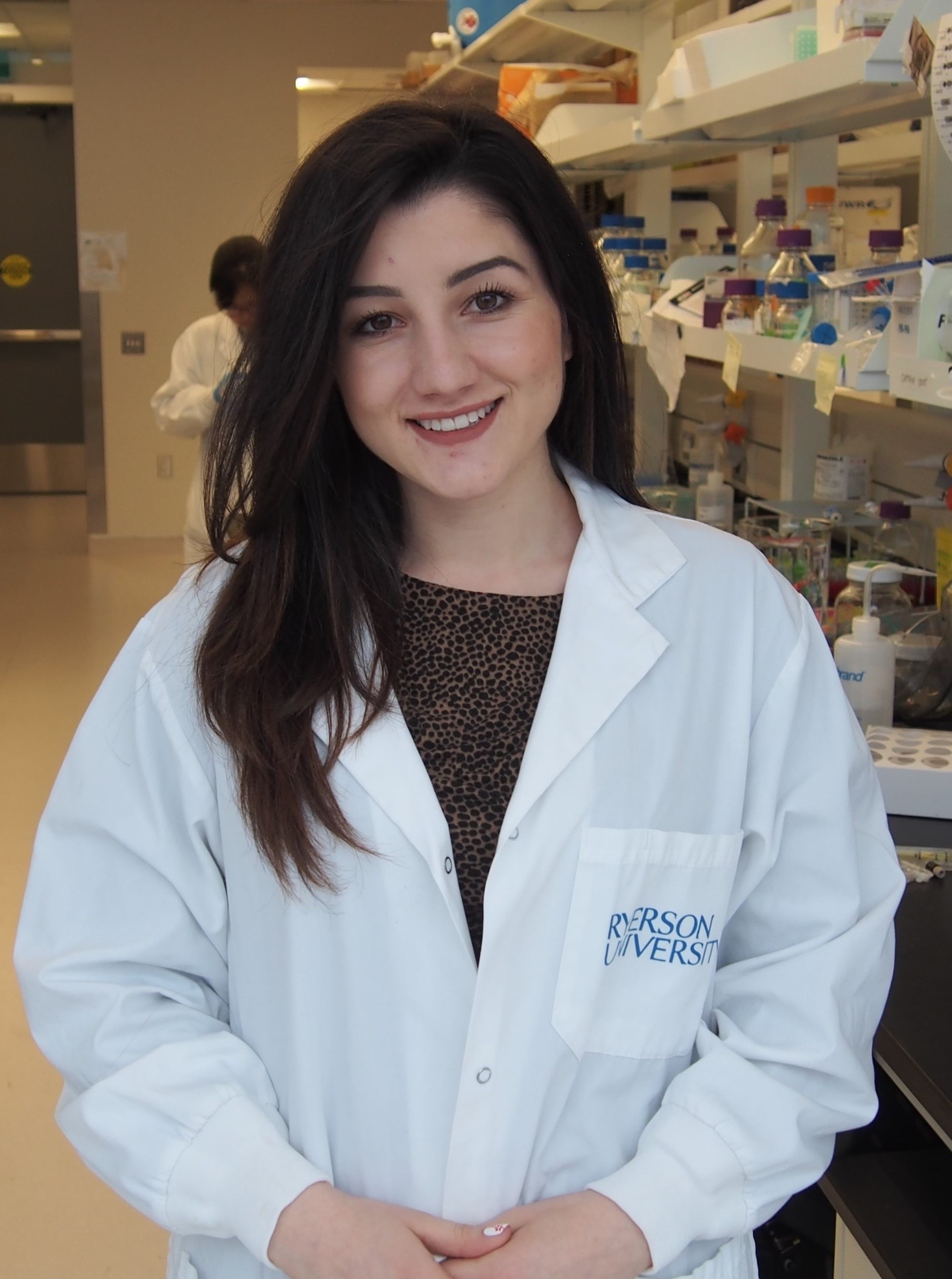 Sadia Rahmani BSc
PhD Candidate
Sadia is working between the Wakarchuk and Antonescu labs (https://www.antonesculab.com/). Sadia's cell biology expertise is being applied to understanding how endomembrane traffic is influenced through nutrient sensing and extracellular glycosylation. Her work also includes application of glycosyltransferases to probe signalling effects of cell surface modification.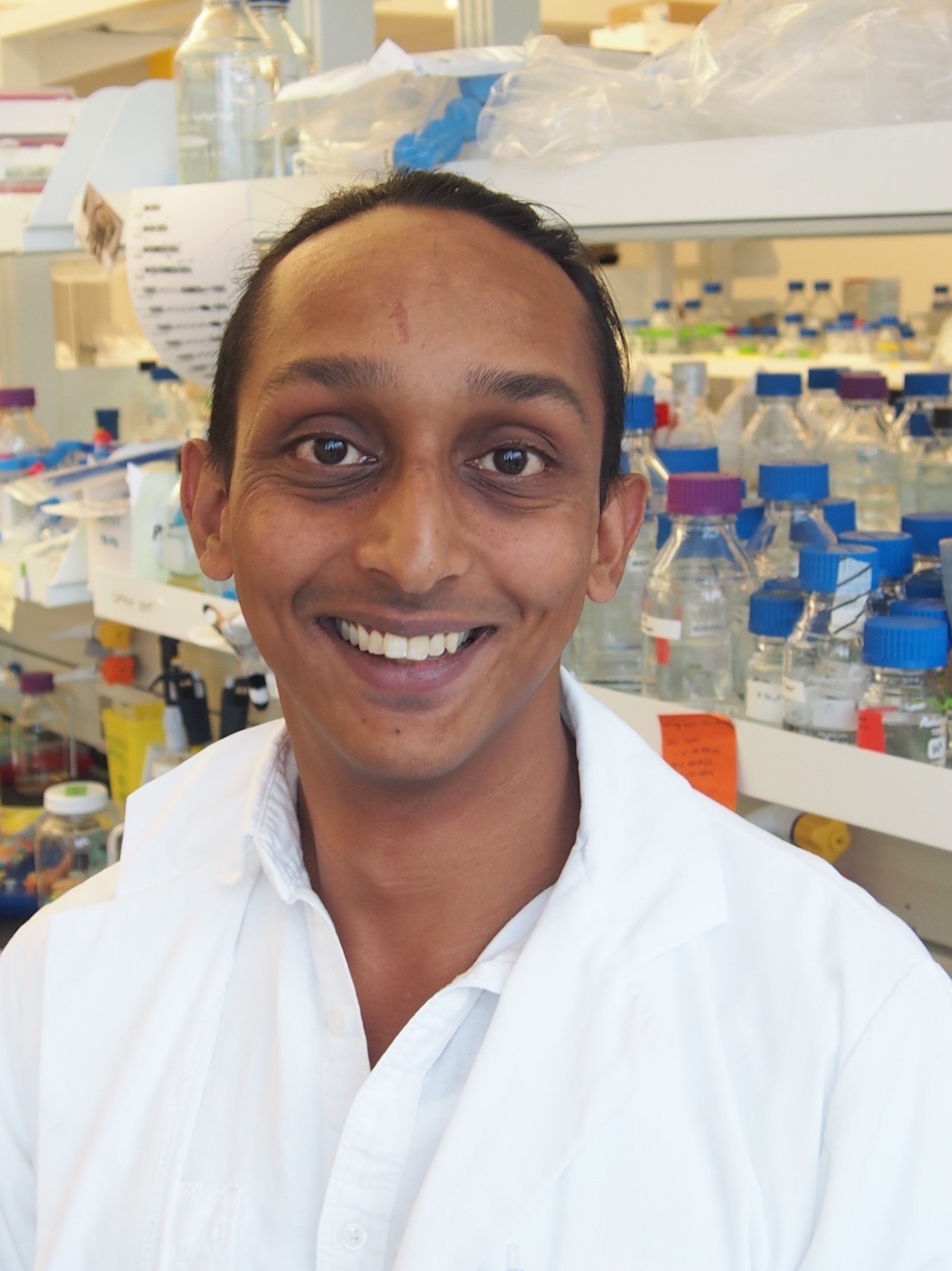 Hirak Saxena MSc
PhD Candidate
Hirak has taken on a lead role in unravelling the O-mannosylation in Actinobacteria. He is applying synthetic biology to studying the biochemistry of this process in the hope of working out if this modification is coupled to protein export, and if there is a communication component to the story. He has also been working on the in vitro remodelling of therapeutic protein glycans.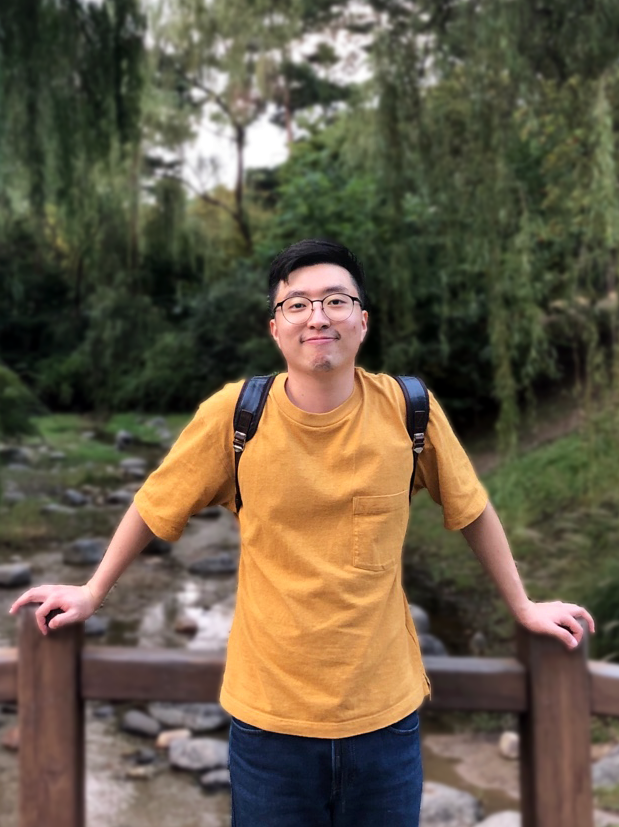 Won-Yong Song
PhD Candidate
Won-Yong is working on the role of protein mannosylation in the biochemistry of Actinobacteria. He is using synthetic biology to probe the function of the mannose in selected proteins functions. One of those proteins is a peptide prolyl isomerase.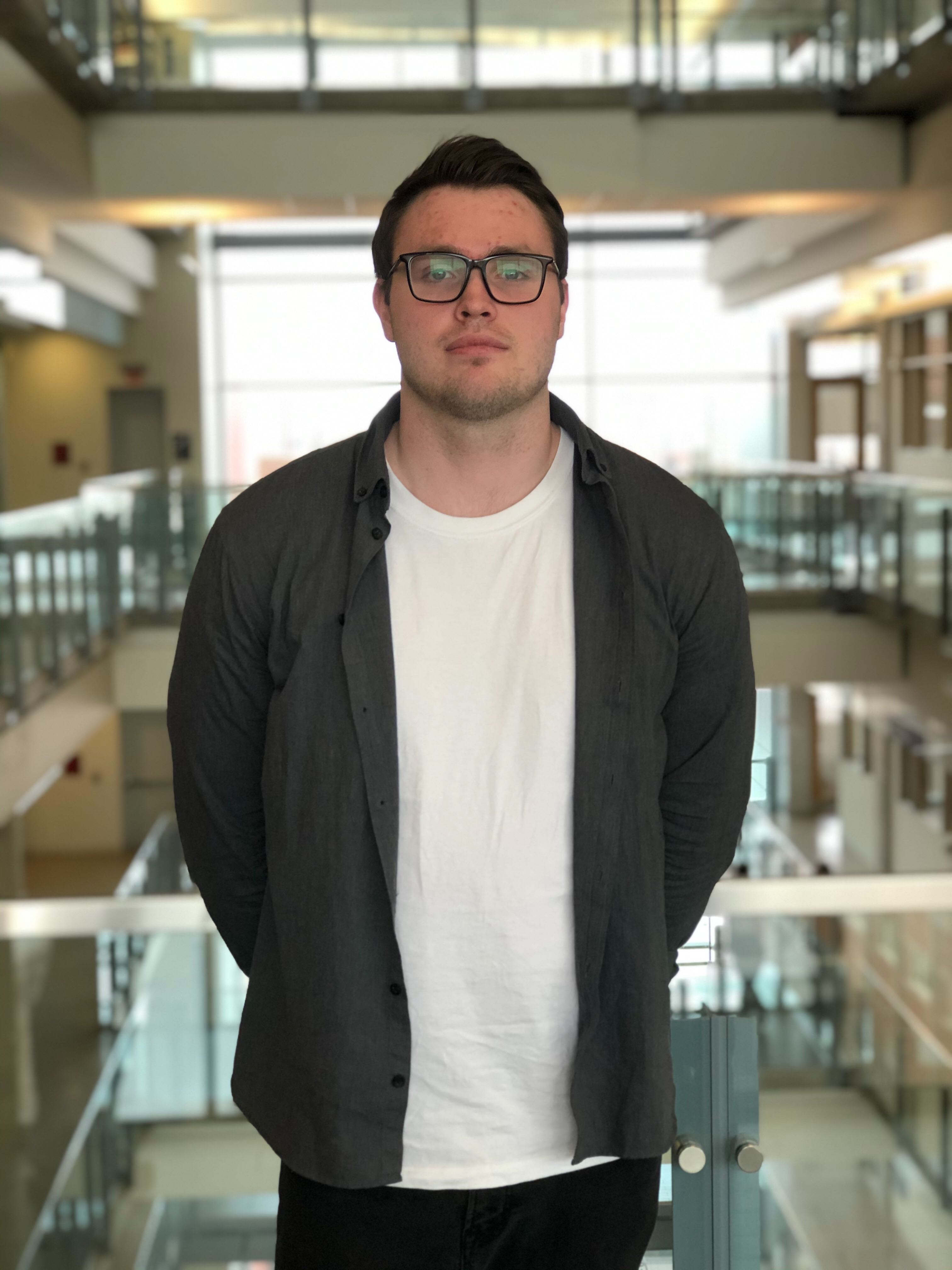 Leif LeClaire
BSc candidate
Leif is assisting with the tuning up of various glycosyltransferases that will be used to make various O-glycan core structures. He is working on optimizing the enzymology of several transferases for building these glycans on peptides and proteins in vitro. He is part of the Wakarchuk lab COVID-19 NSERC Alliance grant project with PlantForm Corp.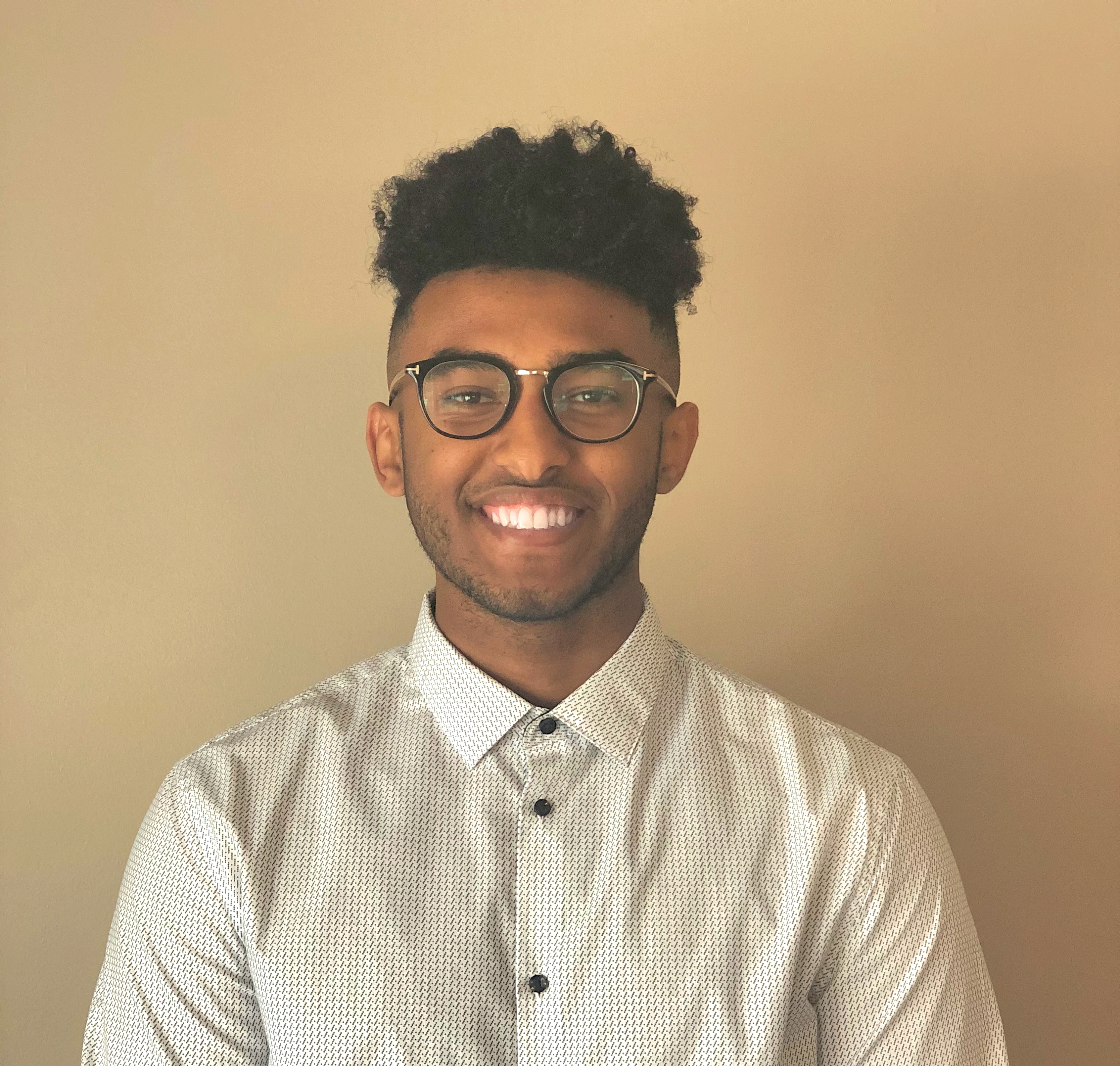 Eyasu (Josh) Loha
BSc candidate
Josh is working on polysialyltransferase expression and characterization for r his undergraduate thesis research. He is looking at both human and bacterial enzymes for this work.